I wasn't really sure how I was going to start off my first blog post on my very own site (yeooooo) so I've unintentionally decided to do it in the cringiest way possible..
Introducing..
So if you don't already know me, my name's Ciara De Carteret (pronounced de-cart-er-ay.. just because I know you're thinking it). I'm 21 years old and a university student in Liverpool John Moore's University, studying Business Marketing.
What's happenin'?
Technically, I should be just finishing my final year of study and graduating this Summer – however, I was lucky enough to secure a Marketing Placement Year with Gordons Chemists Head Office in Banbridge, N. Ireland.
I'm on my 11 month of what's turned into 14 months of placement (I'm so good they've asked me to stay an extra 2 months ;)) But seriously, anyone that knows me, knows that I have had the best time ever working for these guys. In 3 more months, I'll return to all things scouse (I'll leave the scouse brow in 2014 tho).. BUZZING!
So, why start my blog now?
Gordons Chemists are actually one of the main reasons I've started up my own blog. I've been given the opportunity to write a few blogs for their website – reviewing new and exciting products that they're selling in store and online (you can read some of them here). Being able to blog about products I'm genuinely interested in sparked something in me and reignited my passion for writing (I had wasted that A in English GCSE for too long). Obviously, when writing for a business like Gordons, I'm understandably restricted with what I can write about. They sell a product – I write about it on their blog. Simples. So I feel like having my own, personal space to write about absolutely anything I want will feel like a breath of fresh air.
What will I actually be writing about?
I don't really have a specific plan with this page, I'm just gonna go with the flow like I do with most things in life. Basically, I'm just gonna write about whatever the hell pops into my head.
There are literally SO MANY things I could write about – a tell all blog about my experience on Take Me Out? (still milking it lol) My addiction to hair extensions? Being crowned Face of Northern Ireland? Or what about my battle with acne? You tell me!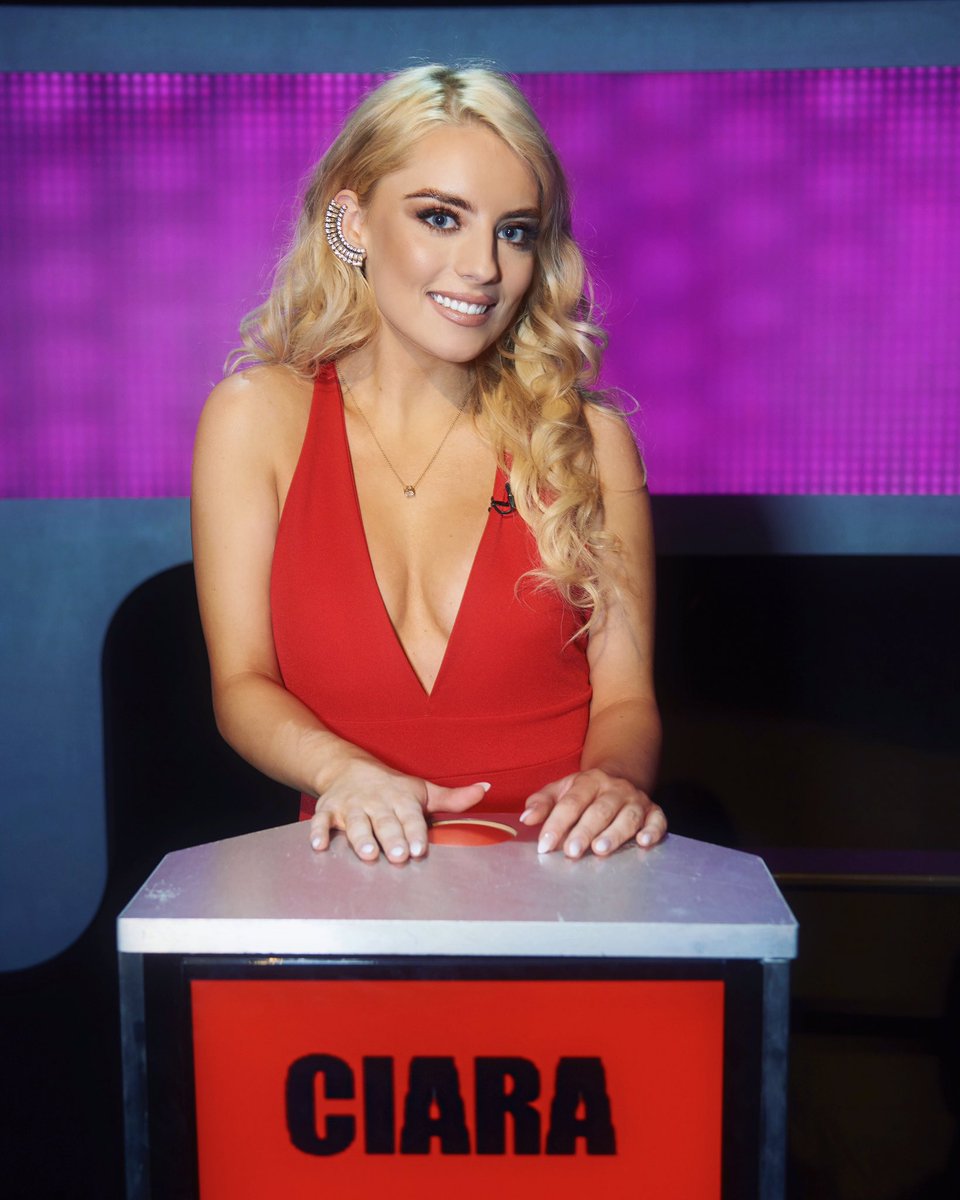 I'm a pretty open person and over the past few years I've learned to really not give a sh*t about what anyone thinks of me – something that I've previously really struggled with. Hey, what about a blog on that? I can see it now: The Art of Not Giving a Sh*t by Ciara De Carteret. Watch this space.
That's basically all I have to say at the minute. I really hope that this short introduction has helped you to get to know me a little bit.
If you have any ideas on what I could write about, or anything you'd like to know a little bit more about – please don't hesitate to let me know. I promise I'll talk about something a lot more interesting than myself next time 🙂
Right. That's the polite introductions done. Back to talking sh*t.